Two Day Workshop
Dealing Professionally with Aggressive Behaviour
and High Risk Duties
Purpose and who can benefit
Safety Strategies' two-day workshop is recommended for personnel who work in compliance and regulatory roles.
The two-day format allows higher levels of risk to be addressed, including threat with a weapon, and dealing with more than one aggressor.
Learning outcomes
Participants build on the skills developed in the one day workshop and practise applying them to higher risk and compliance scenarios. Day two applies the skills on location within clear boundaries of authority and responsibility in participants' roles.
This results in increased levels of productivity and confidence, as well as the ability to think clearly in threatening situations.
Workshop modules
In addition to the modules covered in our one-day workshop, the following topics are covered on day two: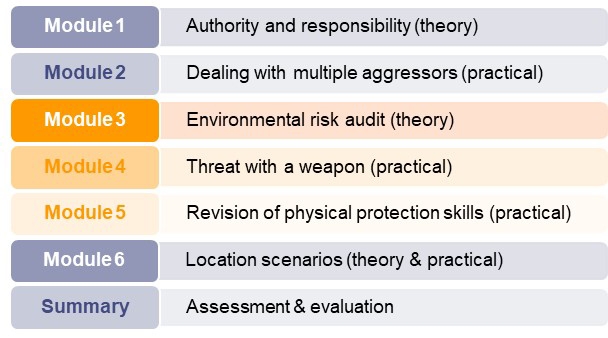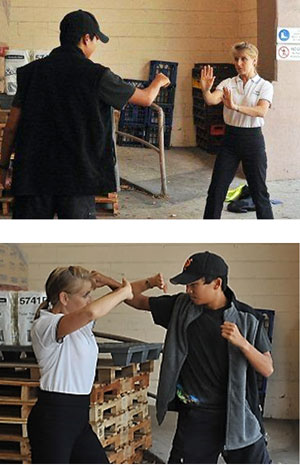 The training course has been of great benefit in improving not only the self-defense skills of the revenue protection officers but in improving the confidence and professionalism of the officers when performing their duties.
Paul Welzel | Manager Revenue Protection