Decoding the Predatory Mind
How do predators choose their targets?
What are the early warning signs?
What prevention strategies can you apply?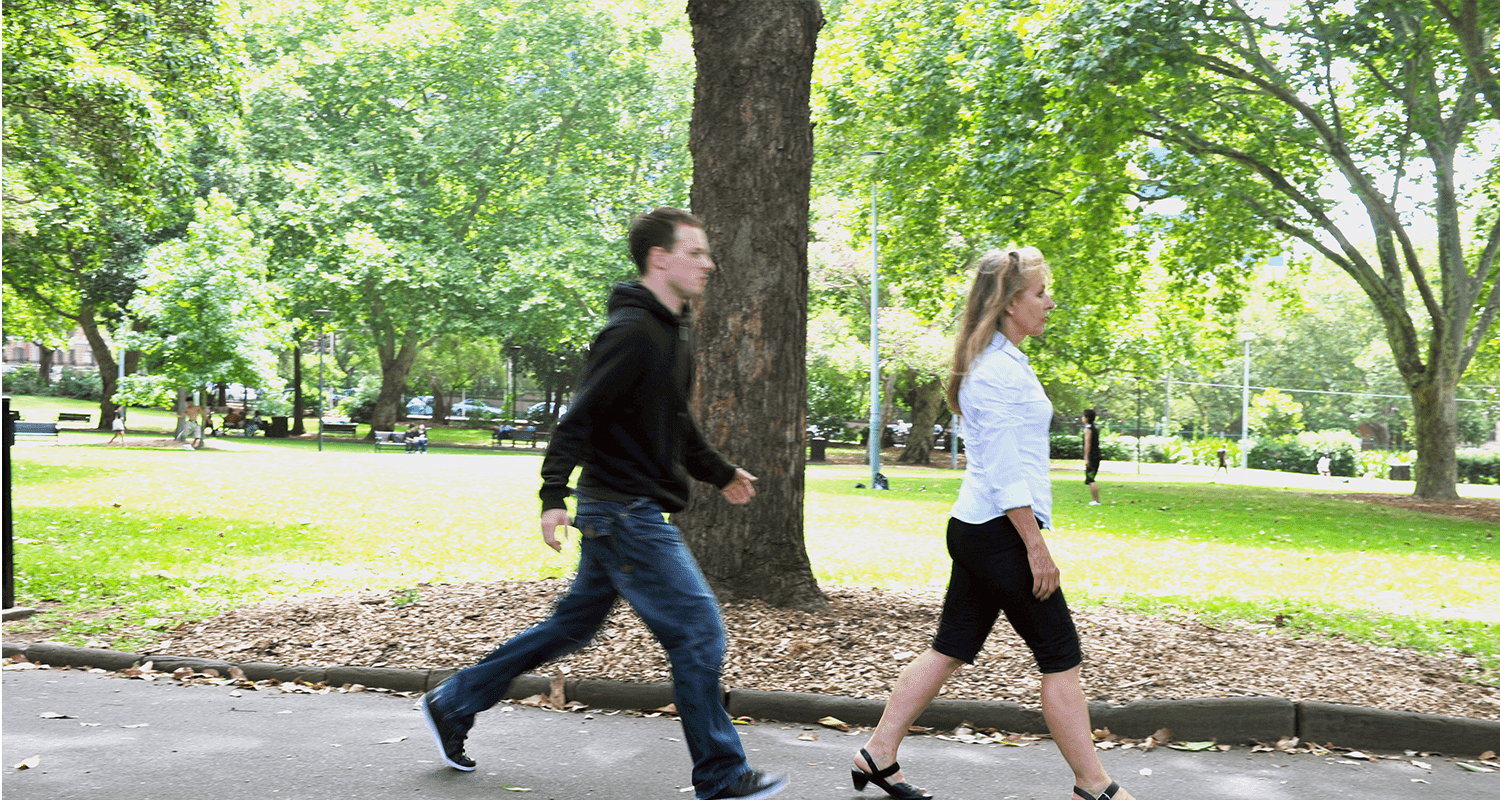 Freedom from Fear
Three simple techniques could save your life!
Harness your deepest survival instinct
Practical strategies to protect yourself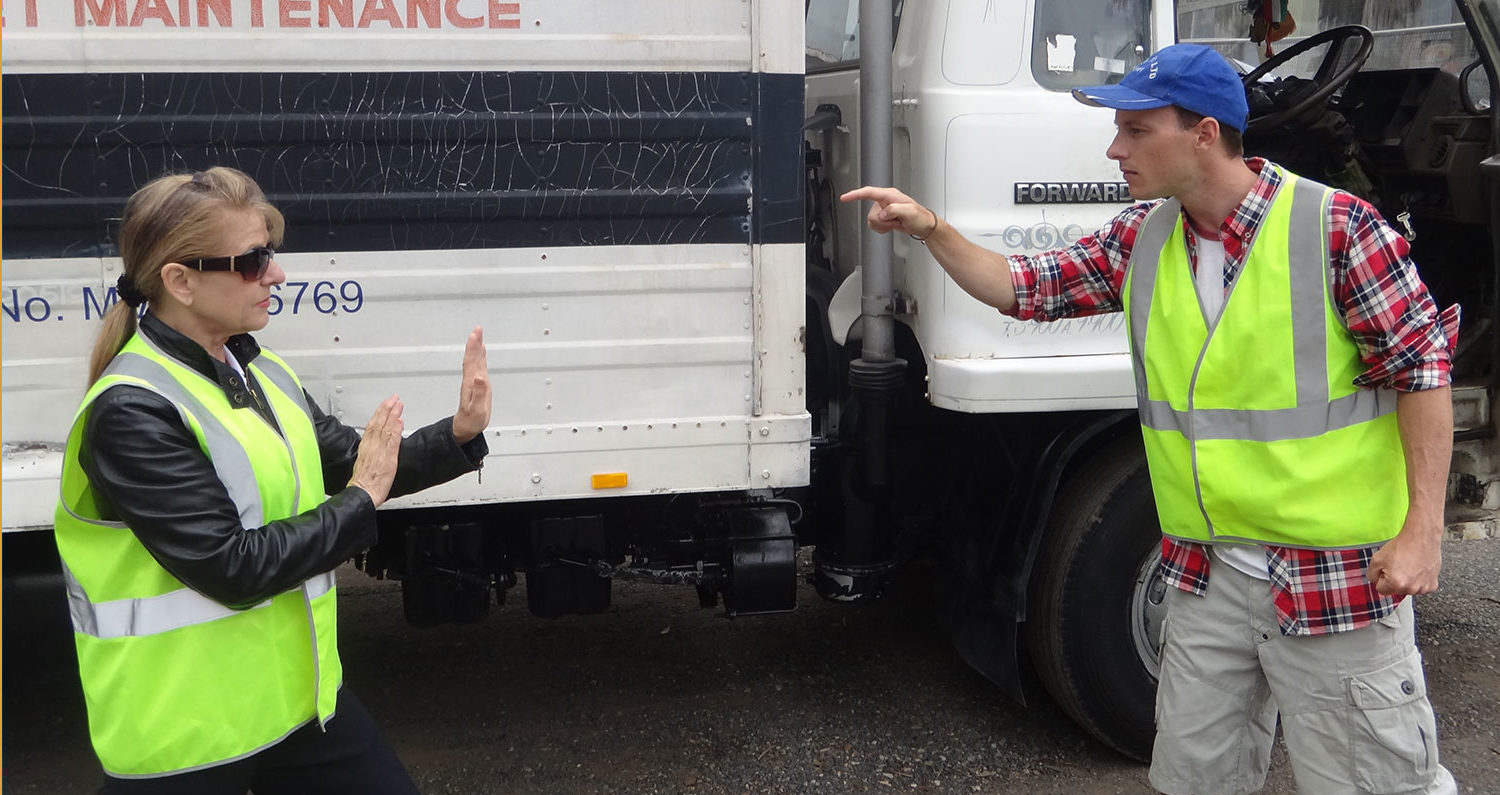 Dealing Professionally with Aggressive Behaviour
Safety and confidence for frontline staff
Prevent and defuse aggressive customers
Build a safe, harmonious workplace
Conflict resolution training to enhance the personal safety, confidence and professionalism of your team
Karen Armstrong Safety Strategies specialises in conflict resolution and workplace violence prevention training. We teach individuals and teams who work in public frontline positions how to work safely when faced with customer and workplace aggression. Safety Strategies offers custom-designed courses to suit organisations' specific needs.
Training programs include:
Dealing Professionally with Aggressive Behaviour
Workplace Violence Prevention
Personal Safety Strategies
Customer Engagement in Challenging Situations
Safety Strategies — protecting people since 1994
Safety Strategies' training provides a seamless integration of customer service and protection skills. Our one day, two day, three-day and refresher workshops and training programs can be custom designed to suit your organisation's specific requirements, schedule and budget. Our unique methodology shows participants how to prevent, avoid, and defuse potentially violent situations. Physical protection skills are considered a last resort and participants are taught how to use them when necessary within a legal and professional framework.