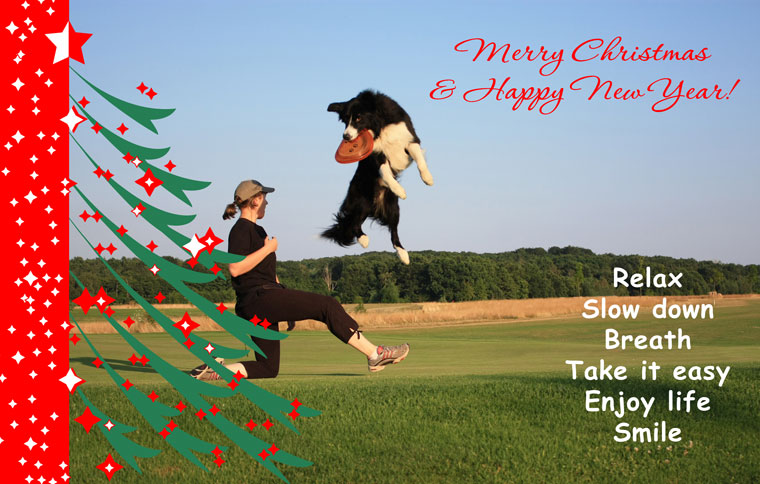 Your personal safety is important!
As we approach Christmas and New Year, there is a feeling of winding down, relaxing and looking forward to a rest. Sadly, this time of year also brings more violence and assaults; statistics show a marked rise over the summer months. Experts attribute such assaults to heat, increased alcohol consumption and more social events.
Risks can occur unexpectedly in our personal lives.
A simple harmless activity can often escalate to a hostile situation in a split second. A father was recently playing with his two young children in a park, when an off-leash dog grabbed their frisbee. When the father walked over to the dog owner to ask for the frisbee, the dog owner became aggressive, kicked his thongs off and put his fists up ready for a fight. The bewildered and now scared father backed down and moved away quickly with his children … and no frisbee!
Risks can also occur in our professional lives.
While some people have time off to relax over the holiday season, others must work. Frontline workers in public contact positions, such as bus drivers, taxi drivers, retail assistants and hospitality staff often face unhappy customers. Regardless of the causes of customer frustration, you can protect your most valuable asset – your personal safety and the safety of those around you.
Two simple safety tips to protect yourself
Be aware, plan ahead – know exactly where you are going, what you need to bring with you, e.g. fully charged phone with emergency phone numbers in speed dial, let someone know where you will be and what time you are due back
Be kind-hearted – treat everyone, even aggressive individuals, with respect and tolerance; listen, show empathy, make eye contact where appropriate and find some common ground.
We hope this will be helpful should you ever find yourself facing aggressive behaviour.
Karen, Tim and the staff at Safety Strategies wish you a Merry Christmas and a Very Happy New Year. We look forward to have the opportunity to work with you in 2016 to improve your personal safety skills or the skills of your team. Feel free to contact Karen 0408 615 559 or karen@karenarmstrong.com.au, if we can assist in any way.