Commencing on 1st February, 2022, this Year of the Tiger is under the influence of the water element, which means that it will be a year of all kinds of changes in our lives. The Tiger in the Chinese zodiac is a symbol of strength and courage to express oneself boldly.
What is of real value in your life?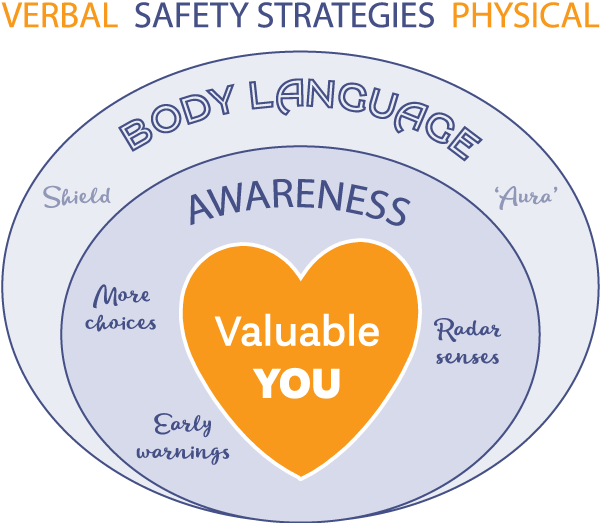 At Safety Strategies, our personal safety skills rest upon three foundation elements:
Valuable You – putting your safety first so you can be of service to others you care about
Awareness – trusting your body's deep inbuilt survival instinct
Body Language – the way you communicate your energy and intentions in a purposeful, positive manner
Once you consciously strengthen these three elements, you open up an unlimited range of strategies to protect yourself.
However, beyond the physical level, there are invaluable qualities that cannot be bought or sold:
Integrity – being true to yourself and your values
Respect – valuing others
Honesty – committed to truth
Freedom of choice – able to select from options
Safety Strategies' teaching and interactions are based upon those core values.
We can protect ourselves from every kind of assault – physical, mental, and spiritual.
Safety Strategies' training options for 2022
Given the current COVID restrictions around physical contact, Safety Strategies has developed a complete new suite of video learning materials.These can be used in both classroom and online settings.
We have been delighted with the positive response to online learning. Over the past two years, we have trained staff from a broad spectrum of industries and professions. One of the most positive, albeit surprising outcomes, has been their ability to learn the physical movements online.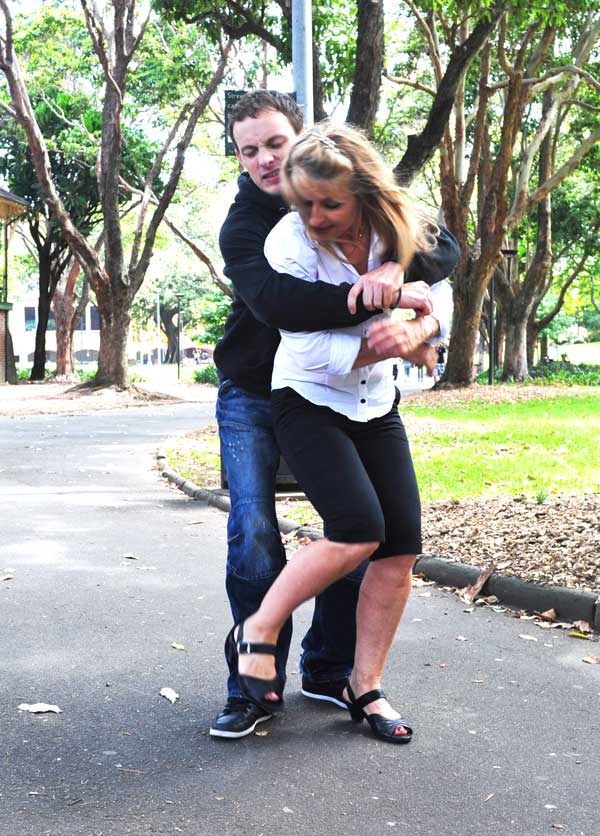 Many years ago when I was running short school programs, I recognised a young student working at the supermarket checkout. I asked her, "Have you had a chance to apply any of the skills you learnt?" She replied, "Yes, I was grabbed from behind and applied the stamp on foot and elbow technique." I was puzzled, replying "But we didn't learn that in the course". She said: "No, but you showed a video of it".
How amazing that these skills are so simple and natural that they can be learnt and applied easily through video demonstration!
While face-to-face training is a preferred option, COVID Government guidelines relating to physical distancing means that participants must now practice solo and adhere to no sharing of equipment, which means that we can no longer use training pads. Some participants have found that wearing a mask inhibits their breathing, especially in the practical activities.
At Safety Strategies, we have found that participants are often more comfortable with online learning, using their own screen, audio and learning space.